Siri Village Chiang Mai accesses the world's potential with SiteMinder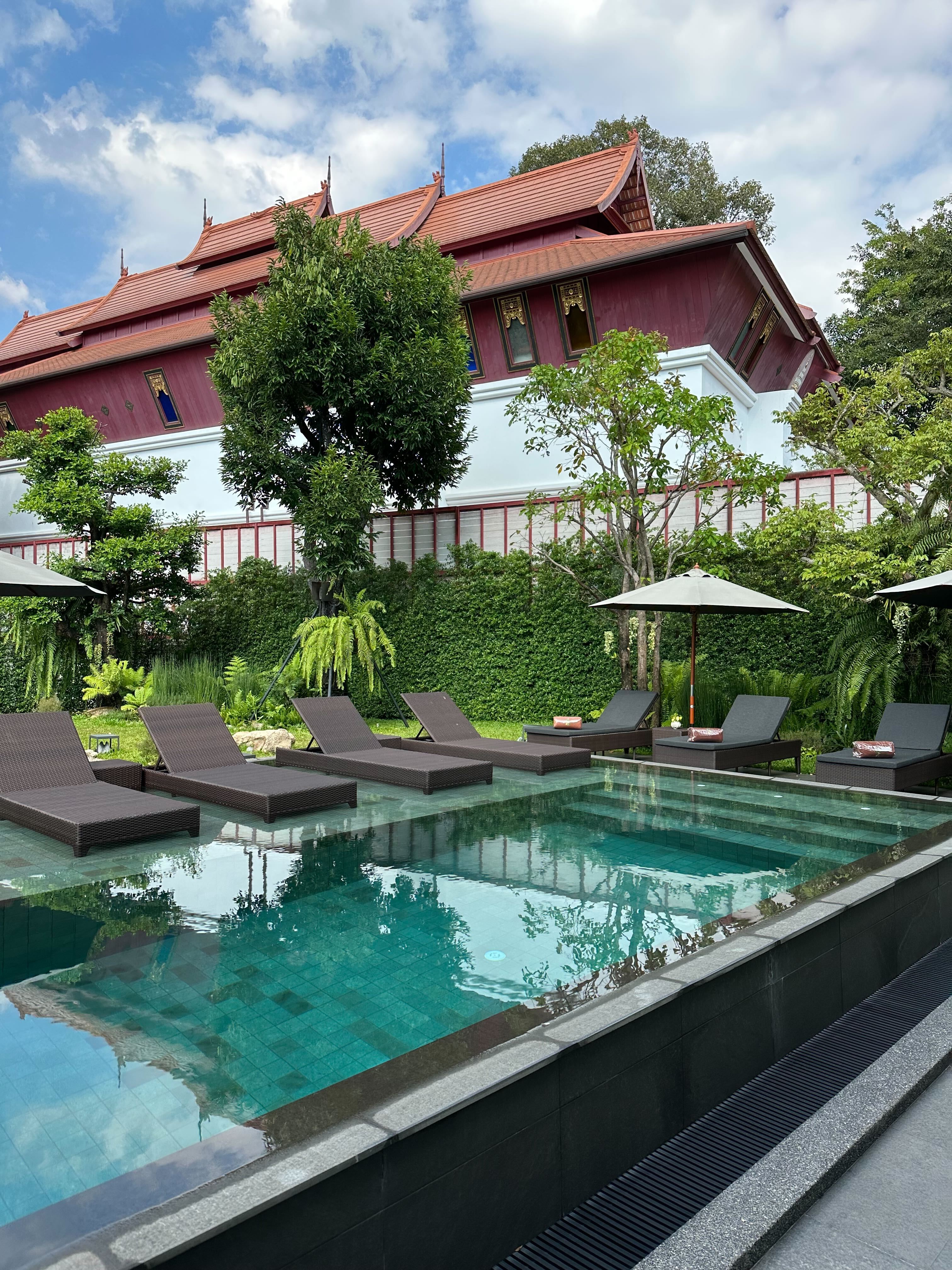 Although the impacts of the COVID-19 pandemic on the tourism industry were harsh, there remained a great opportunity for Siri Village Chiang Mai to start a hotel business for the first time.
Ms. Sirinphat Patchotikun (Khun Mai), the owner of Siri Village Chiang Mai Hotel, spoke about the history of the hotel.
"Originally, I was in the business of buying and selling land in Chiang Mai. In 2019, we bought an old house of Chao Phraya that is over 100 years old and developed it into a coffee shop and photo gallery," she explained.
"Because it is located in the heart of the city and surrounded by many accommodations and guesthouses, the cafe was popular among foreigners. Later on, the landowner behind the coffee shop wanted to sell so we had the opportunity to buy more land and closed the shop in February 2019 to turn the place into a hotel."
Two years later Siri Village Chiang Mai Hotel was opened, in August 2022, with the name Siri from 'Siri Mongkhon' which means good grace. Perfectly suited for a location that's surrounded by temples.
"From the experience of running a coffee shop we had an understanding of the expectations and needs of foreigners," said Khun Mai.
"Travellers are willing to spend money to have a good experience and service. Therefore, we want to build a hotel that emphasises peace and serves the best service like home. With only 25 rooms, focusing on large areas, high ceilings and impeccable cleanliness to meet the needs of international tourists."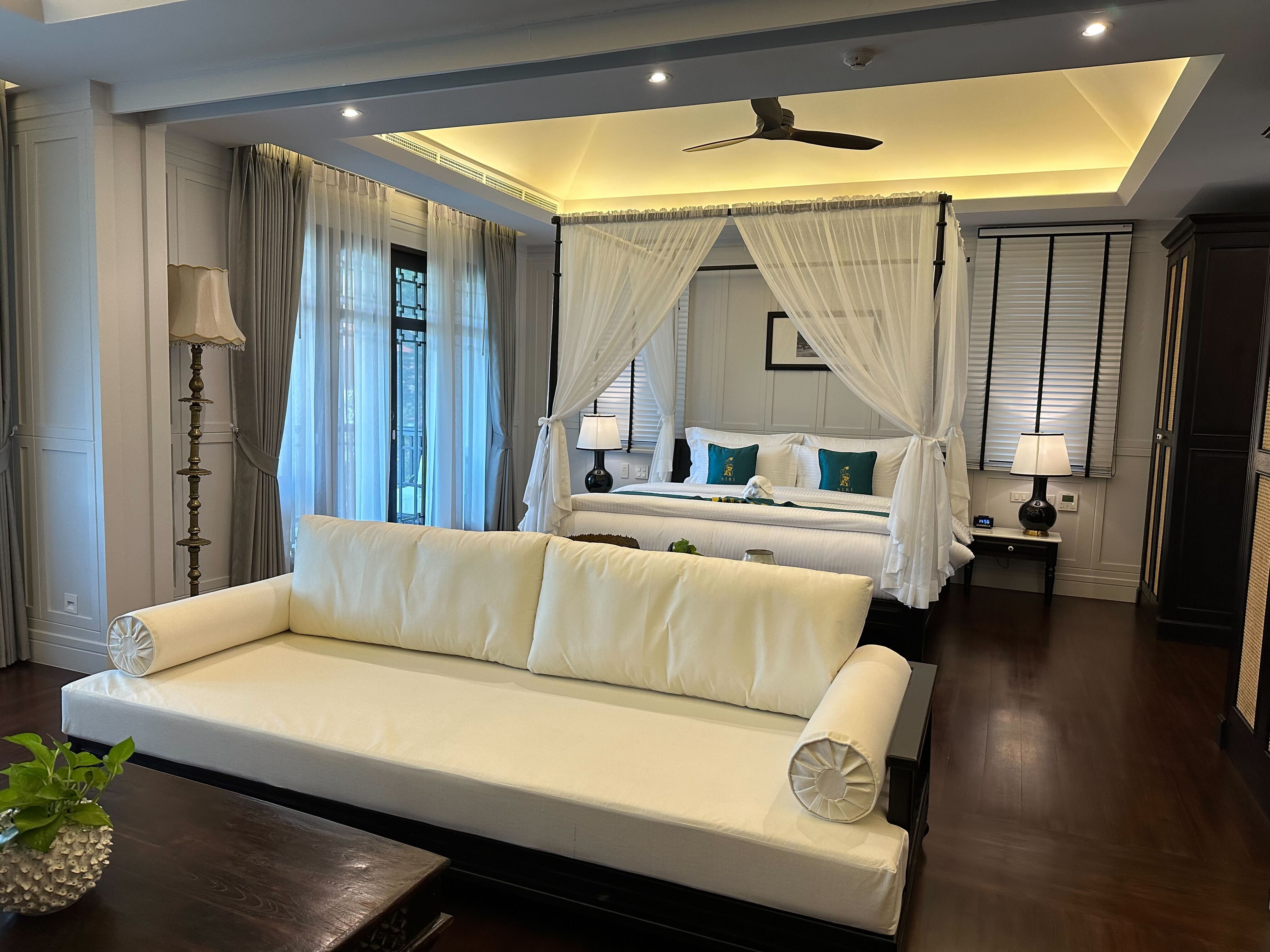 Gaining access to global travellers with SiteMinder
After stepping into the hotel business, Siri Village Chiang Mai, Khun Mai was looking for a solution to help with online sales promotion and marketing. It was suggested by hoteliers in Chiang Mai that SiteMinder was a key player in generating bookings.
"SiteMinder's platform simplifies online sales for our business," she said. "We can control prices, room availability and assess net income in one place in a very quick time."
"Additionally, in terms of marketing, SiteMinder is helping our new hotels become more visible and well-known online. Pre-COVID we relied on customers from walk-ins and word of mouth, which is mainly Chinese guests. We are now seeing more and more bookings from customers from countries such as Europe and America."
"At present, we are also seeing more bookings from Loy Krathong," Khun Mai continued. "90% of our Christmas and New Year bookings have come through the system. It lets us see that customers are starting to book in advance for 1-2 months longer."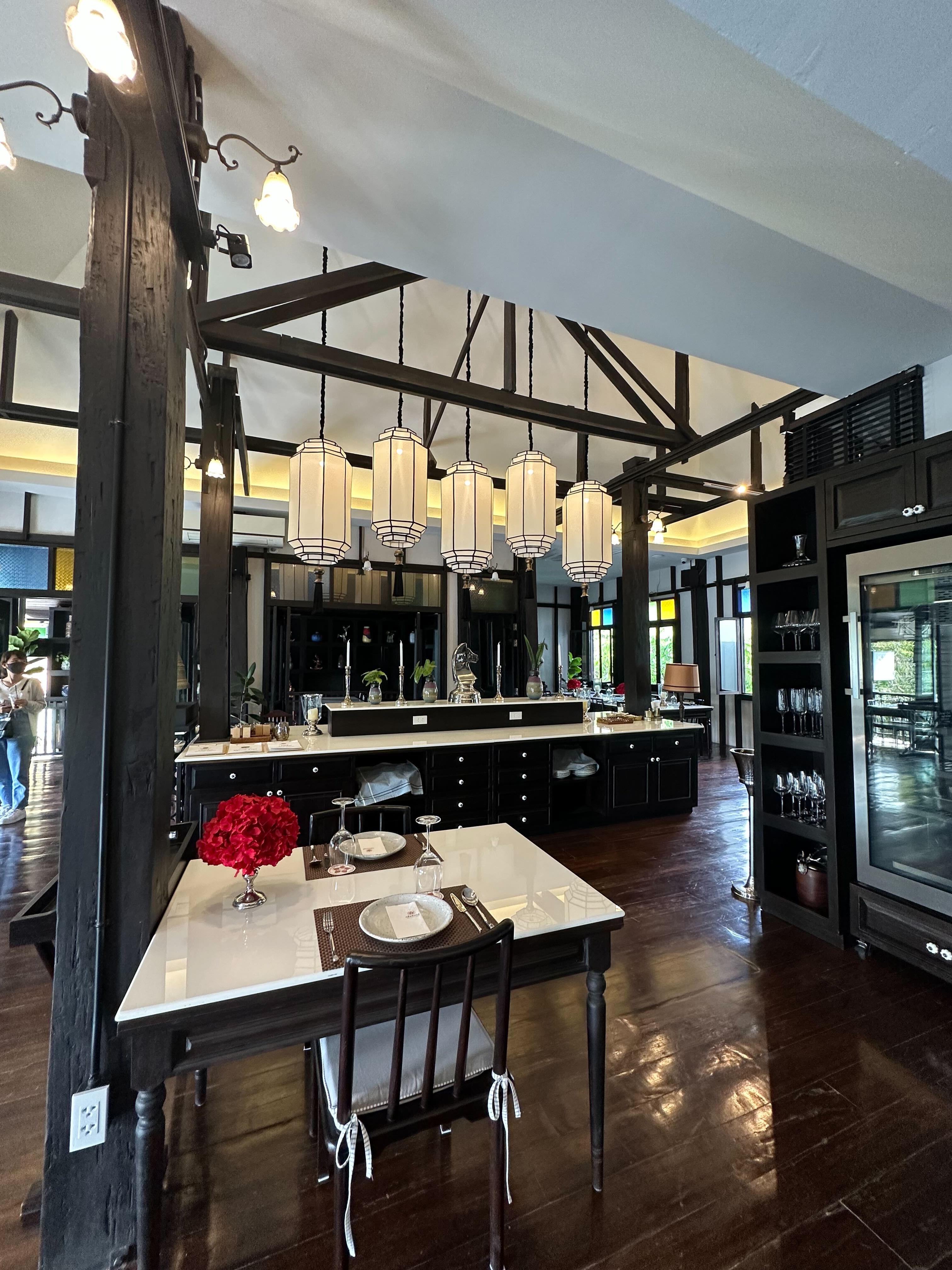 Simplify limited employee daily life with SiteMinder Platform.
Being a small hotel but focusing on 4-5 star service, Khun Mai focuses on the training and development of limited staff potential.
"Our staff are developing along the way with the customers. Almost everyone here has no hotel experience and knowledge in using new technologies or systems," she explained. "Some people used to work in hotels but always worked manually. So I'm used to filling out information or taking notes on paper."
Introducing the SiteMinder platform is a new learning curve for the whole team.
"Because our hotel does not have a sales or marketing department that goes to promote or outside of tourism events. Most of our staff are responsible for welcoming and providing the best on-site service."
"Adopting technology like SiteMinder saves time in managing sales tasks and reduces the use of documents and we can store information online. This gives employees more time to focus on service work. "
Thank you Khun Mai and keep up the great work at Siri Village Chiang Mai!