13 BEST Music Festivals in Thailand To Experience This Year (2022-2023)
If you're looking for the best music festivals in Thailand in 2022-2023, well then you've come to the right place!
Whether you're backpacking through South-East Asia, an expat living or teaching English abroad, or a local Thai looking for your next festival – all of these music festivals would be an amazing experience!  I've personally attended a few of these, and I've absolutely loved the Thailand festival atmosphere!  While there really are a ton of crazy festivals in Thailand – these are my top 13 picks.
If you're looking for more events in this region of the world, check out my article "The 25 Best Music Festivals in Asia to Experience Before You Die"!
---
1) Songkran Water Festival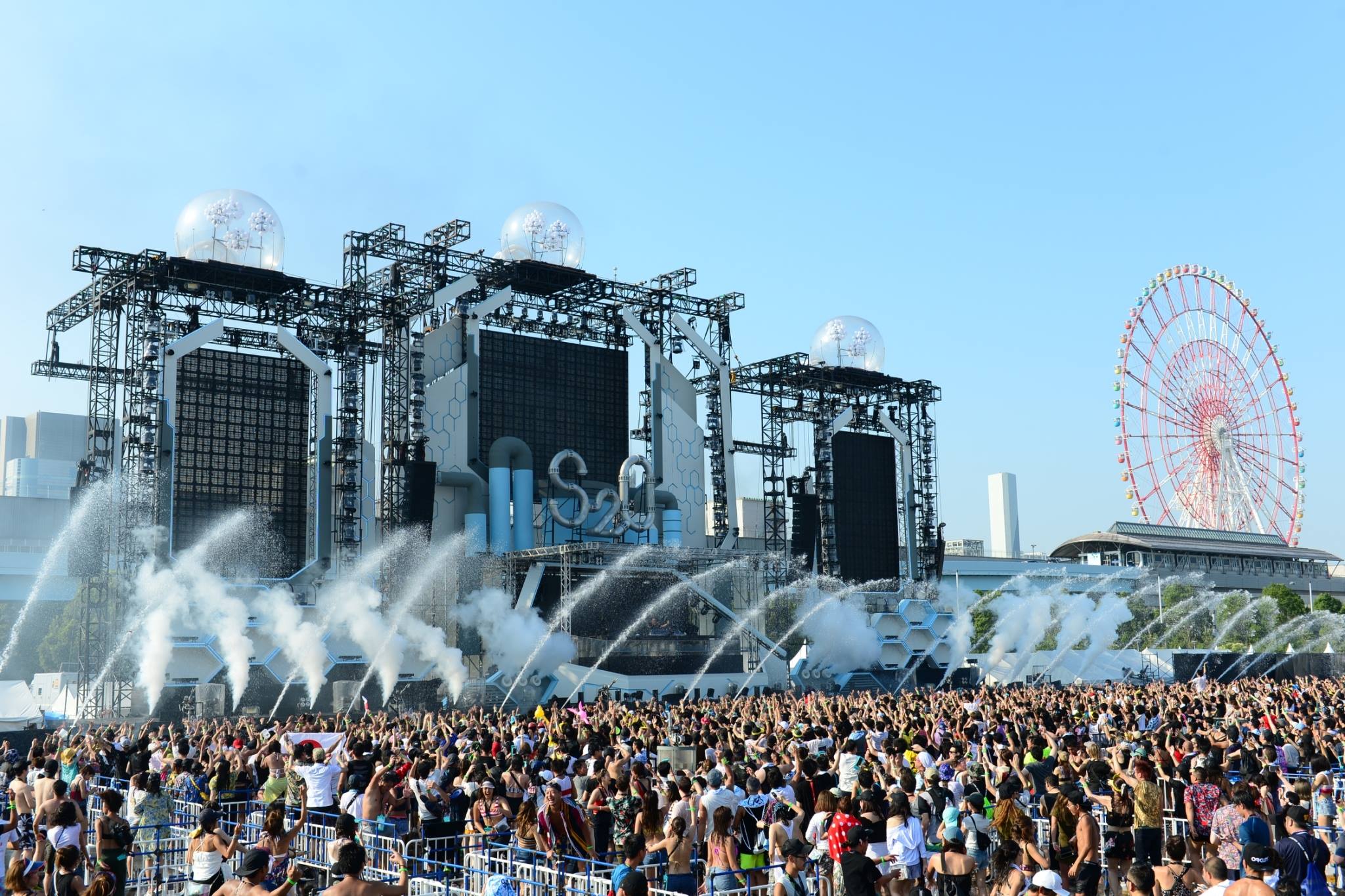 When: April 2023
Where: The Entire Country | Bangkok Festival
I can't stress this enough that if you're planning a trip to Thailand, then I'd highly recommend coming in April because that's when the nationwide water fight of Songkran happens! It's a celebration for the Thai Lunar New Year, and it's one of my absolute favorite memories from my travels through Southeast-Asia!  
While you can celebrate Songkran anywhere in the counry, there's an actual music festival called S20, which has become of the largest and wildest festivals in Thailand!
"IT'S HOT, IT'S WET, IT'S WILD! DRESS FOR BATTLE AND GET SOAKED IN THE WATER SPLASHING MADNESS OF THE ANNUAL S2O SONGKRAN MUSIC FESTIVAL.
TAKING PLACE IN BANGKOK, TAIWAN AND TOKYO, S2O IS THE WORLD'S BIGGEST SONGKRAN CELEBRATION, FILLING THE SUMMER'S HOTTEST NIGHTS WITH BLASTS OF COOL WATER, PULSATING BEATS FROM THE WORLD'S TOP DJS AND ONE OF ASIA'S MOST AWESOME AND BIGGEST PRODUCTIONS. ARE YOU READY FOR THE WORLD'S WETTEST PARTY? BETTER BE BECAUSE YOUR BODY NEEDS LOTS OF WATER!
---
2) Wonderfruit Festival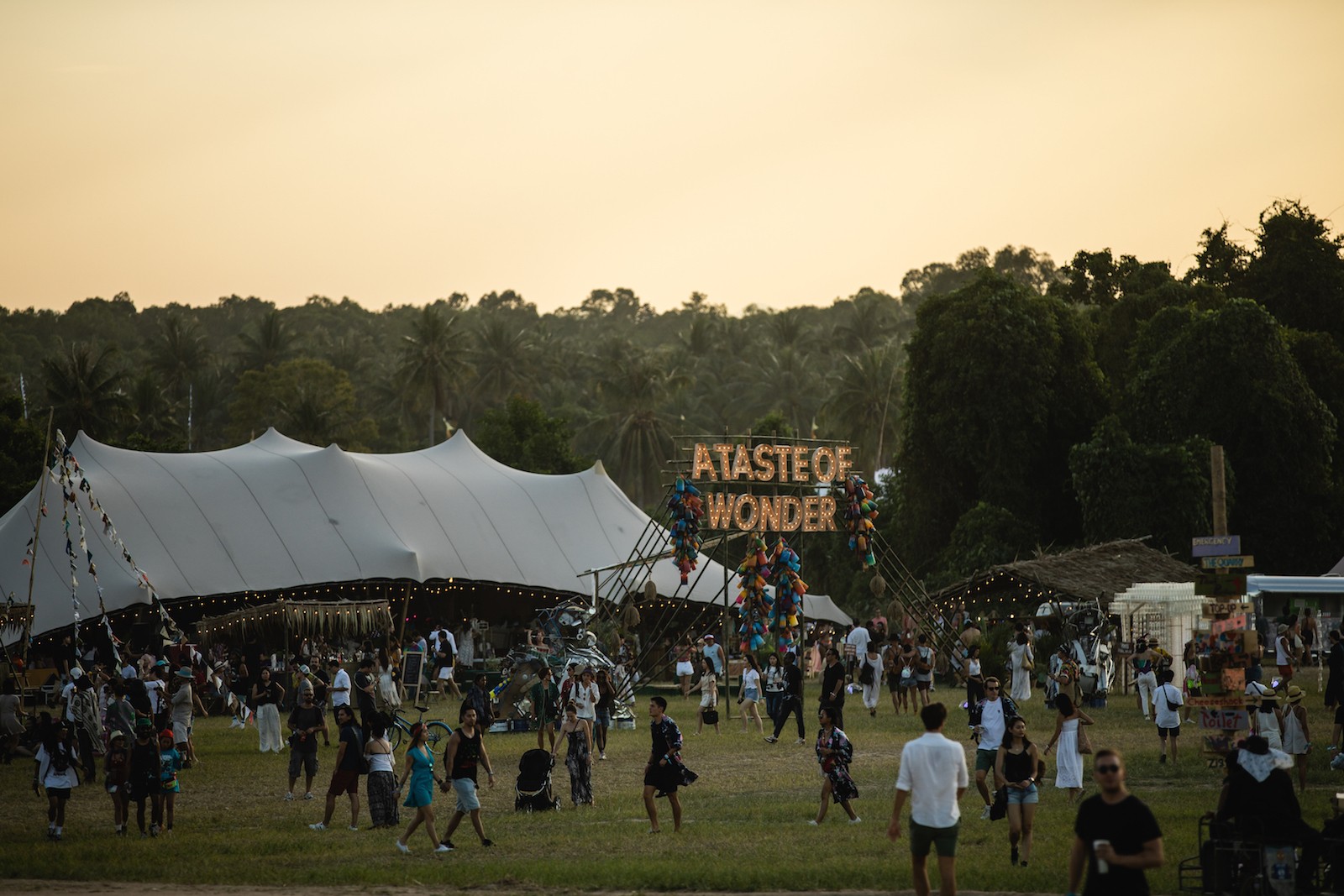 A celebration of art, music, food, and ideas to catalyze positive impact.
When:  December 15-18, 2022
Where: Siam Fields, Pattaya
For the ultimate Thailand festival experience, look no further than the wondrous Wonderfuit Festival! I actually had the pleasure of attending the inaugural edition back in 2014, and it completely blew my mind!  Since then, I've been following the festival closely, and it's simply grown to be the best music festival in Thailand!  
Everything from the delicious food, amazing production, diverse line-up, welcoming atmosphere, and sustainability focus will surely impress!  Expect to meet a terrific mix of travelers and tourists, as well as expats and locals, and four days of art, music, workshops, and lots more.   
"Over the past five years, we've built a celebration of sustainability on six pillars: Art & Architecture, Farm to Feasts, Music, Family, Talks & Workshops and Wellness. This year, we continue to curate experiences that bring our global community together."
Watch the Wonderfruit Festival 2018 after-movie for a deeper understanding of why this festival is so fun, unique, and inspirational!  It's definitely worth the trip to Thailand to partake in its upcoming 6th edition!
---
3) Maya Music Festival
When: February 2023
Where: OASIS ARENA, Rama9, Bangkok
With past line-ups including heavyweights like Tiesto, Dash Berlin, and Zedd – you know this is a festival for all the big EDM festival fans in Thailand.
They've hosted previous editions in Pattaya and Bangkok, and each event seems to get bigger and better than the previous year. Keep an eye on the Maya Music Festival Facebook Page for details on upcoming events!
---
4) The Experience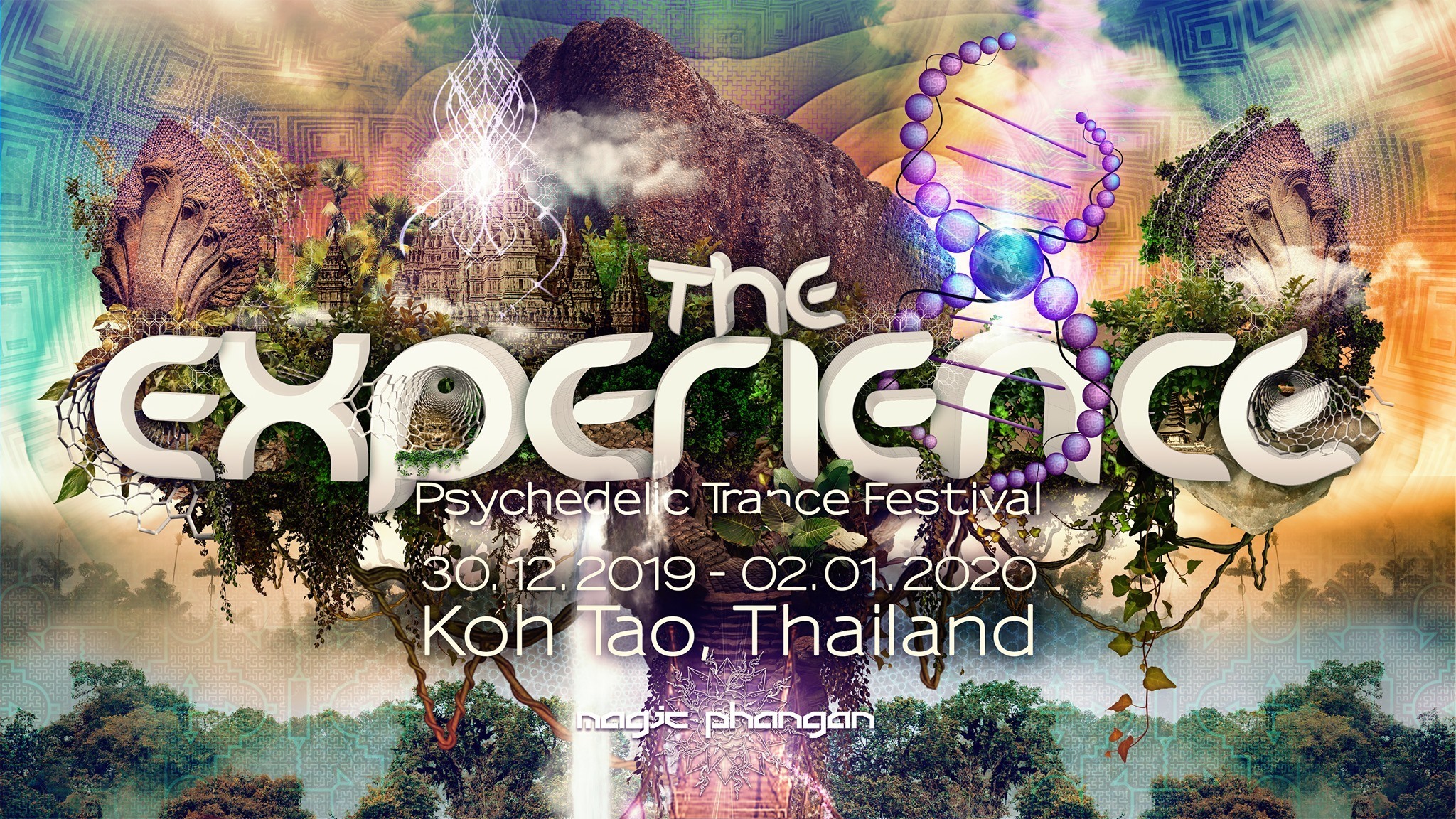 Four days of Love, Peace, Trance & Dance
When: New Years Eve
Where: Koh Tao, Thailand
Do you love PSY-TRANCE? Well, this is probably going to be your favorite Thailand festival on the list! And even if you're not a big Psychedelic Trance fan, you'd still have an absolute blast! It's 74-Hours of NON-STOP Music and incredible festival vibes on the beautiful island of Koh Tao in the Gulf of Thailand. 
Tickets are super affordable, there's plenty of awesome accommodation options, and there really is no shortage of amazing things to do on Koh Tao! While a lot of people will decide to head down to Koh Phangan for the New Years Eve Full Moon Party, I'd actually recommend you check out The Experience for NYE, and then head down to Koh Phangan for the January FMP.  
Join The Experience Festival 2019-20 Facebook Event
---
5) Transmission Festival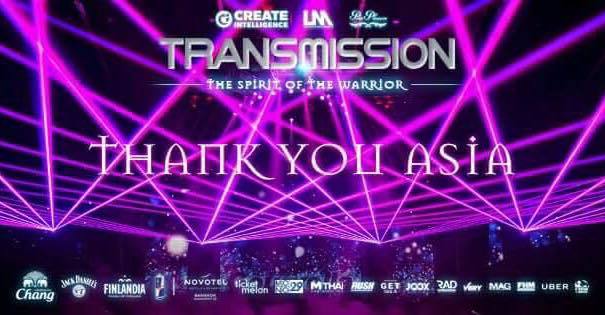 When: March 2023 (TBA)
Where:  Bangkok, Thailand
Transmission Festival started in Prague, Czech Republic, but has recently been throwing more events in destinations all over the world! This is one of the ultimate festivals for the #TranceFamily, and always has a completely stack line-up with the biggest players in the Trance music scene! 
I've personally attended the original Transmission Festival back in 2011, and it was an experience I'll never forget! The LAZERS are seriously out of control, the sound was fantastic, and I know when they return to Bangkok for another edition it'll be absolutely incredible.
While the upcoming Bangkok festival dates are TBA, keep an eye on their website or Transmission Festival Facebook Events for more info!
---
6) Mystic Valley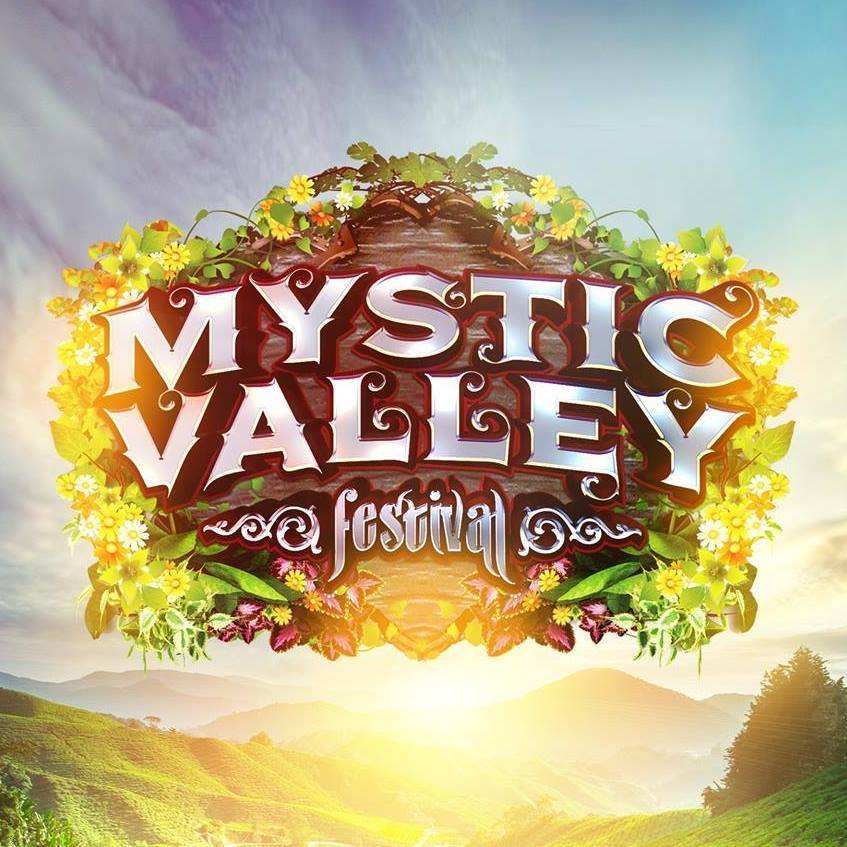 When: Future Festival Dates TBA
Where: Mountain Creek, Khao Yai
Mystic Valley was a new-comer to the Thailand festival scene, and produced two incredible events in 2016 & 2017!  Bringing big names like Sander van Doorn, Aly & Fila, YVES V, and many more – they provided 8 different stages of different styles of music!
It seems that they haven't made many announcements in recent times though, but I'm really hoping they return in 2019/2020 because everyone said it was a real proper camping festival with solid vibes! 
"Get ready for a massive 3-day music event nestled within a beautiful valley in Khao Yai, featuring some of the world's biggest acts on 8 stages in a setting that has never been done before."
Check out the Mystic Valley Facebook Page Events to see if they've announced an upcoming event!
---
7) Waterzonic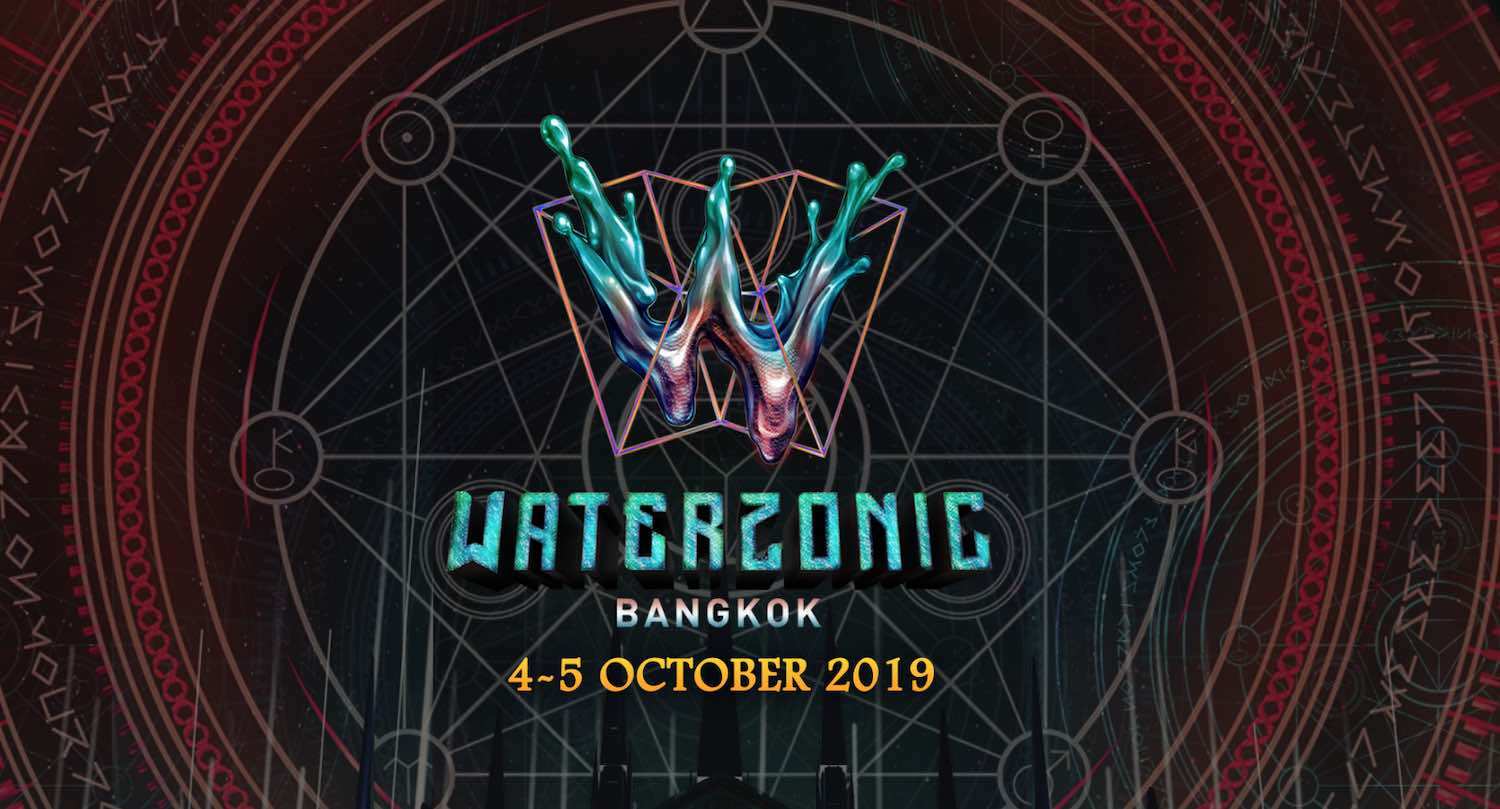 The Ultimate Experience of Water Festival | 6th-year edition of the Original Water Music Festival in Thailand
When: October 2023
Where: SHOW DC Arena, Bangkok
This two-day water-soaked festival will bring one of the biggest EDM line-ups in Thailand. Past events have included Afrojack, Andrew Rayel, Fedde Le Grand, Malaa, and Orjan Nilsen! Just looking at this line-up will get you wet.
"It's a miracle moment, when music meets water"
---
8) Warp Music Festival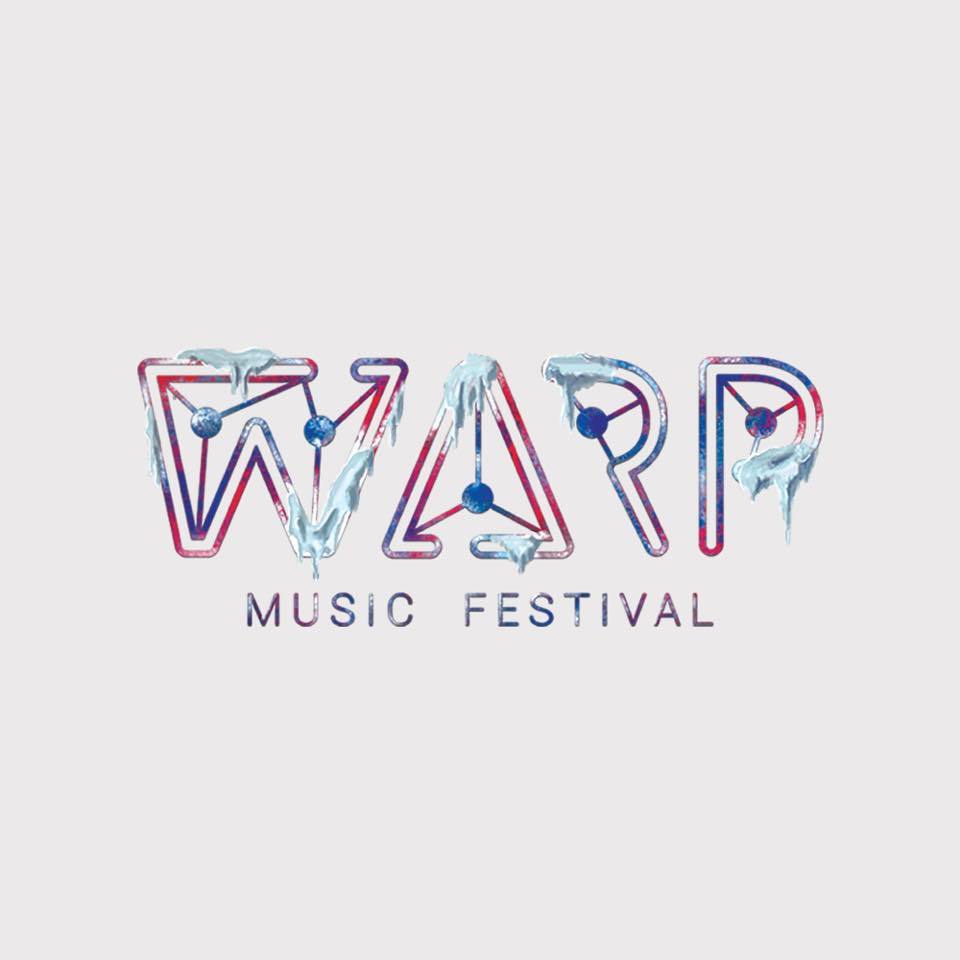 "THE FIRST BEACH DANCE MUSIC FESTIVAL IN THAILAND!"
When: May 2023 Dates TBA
Where: Pattaya, Thailand
An impressive line-up including Marshmello, Morgan Page, Lookas, and Valetino Khan.  This festival isn't just all about EDM though, there's going to be some epic techno pumping from another stage.  While I don't typically recommend visiting the beaches of Pattaya, I would definitely make an exception for this one!
It looks like they didn't have an edition in 2018 or 2019 though, so not sure if they plan on returning, but I've kept it on the list as it was well-reviewed and brought some epic artists!
---
9) Big Mountain Music Festival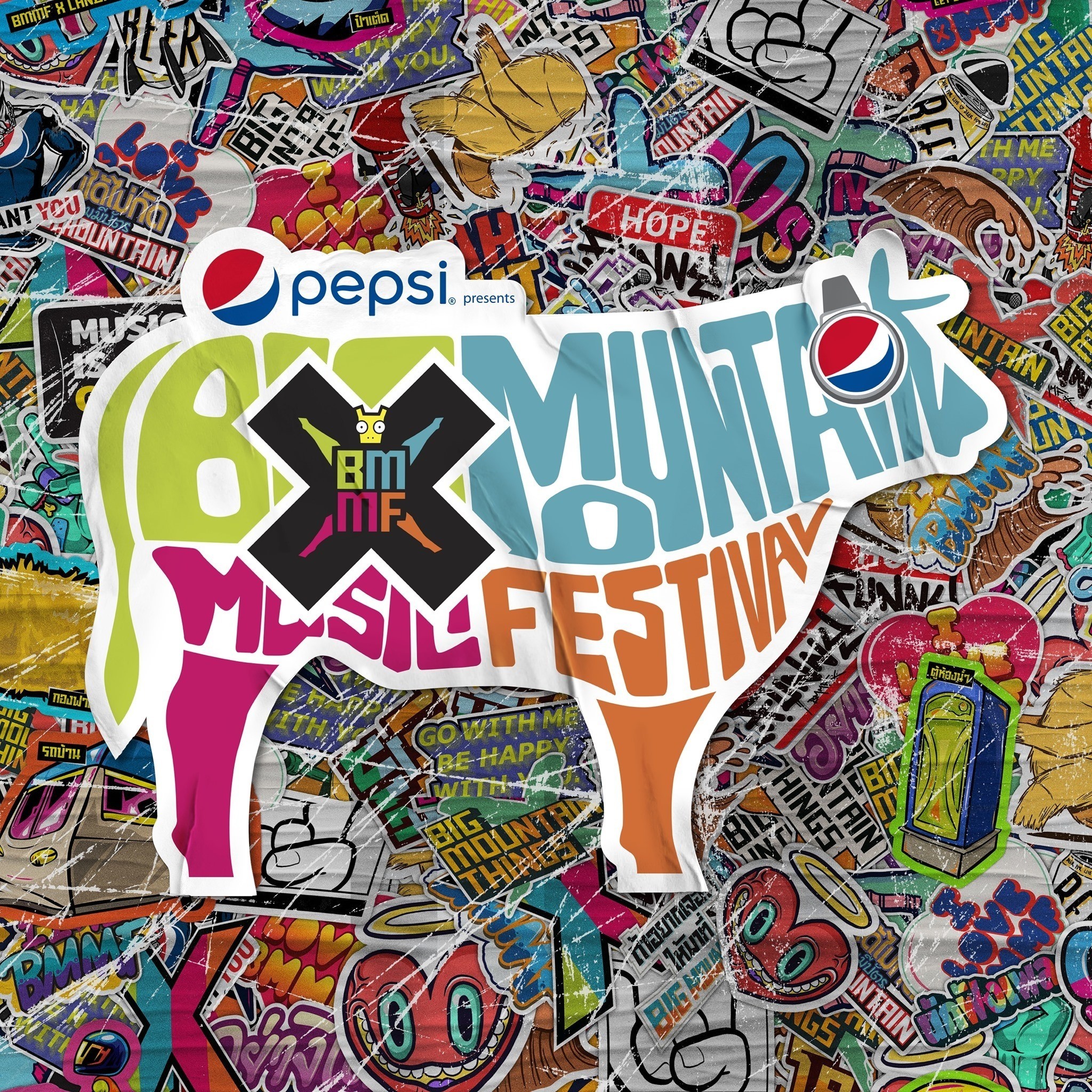 When: December 2022
Where: Kaeng Krachan Country Club, Phetchaburi (3 Hours from Bangkok)
Over 40,000 attendees, tons of live music and DJ's, and an absolutely beautiful venue.  This is one of Thailand's longest running music festivals, and will definitely be a top-notch festival experience!
---
10) Full Moon Party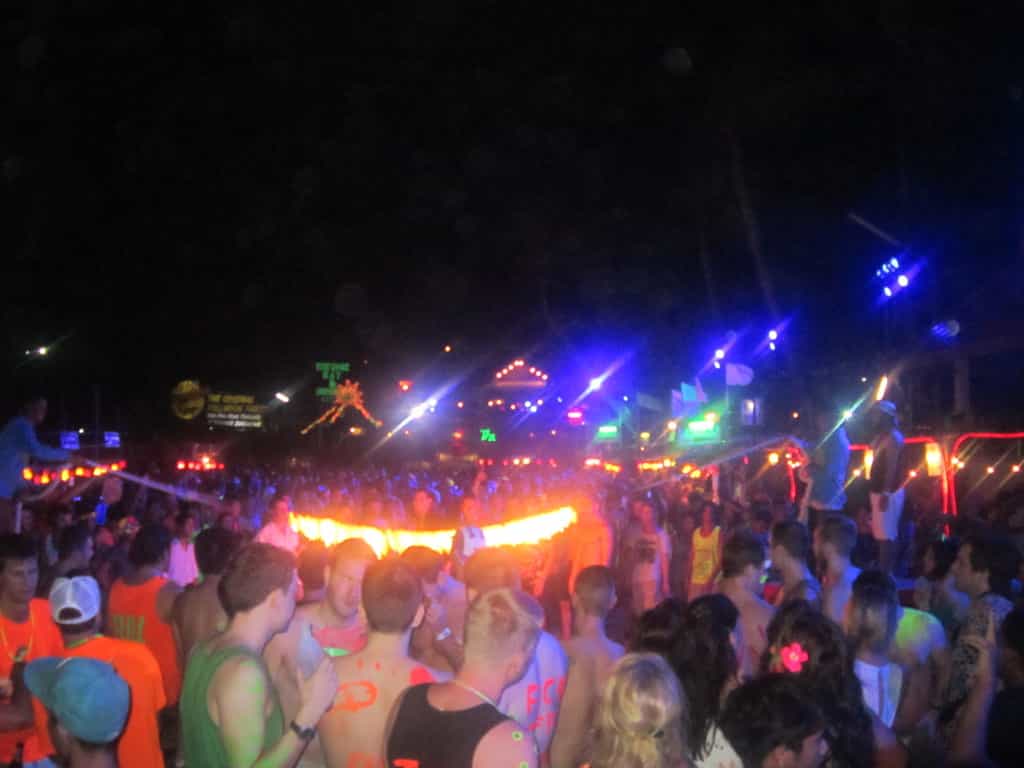 When: Every Month
Where: Koh Phangan, Thailand
It's a backpacker's rite of passage to party until the sun comes up on the beaches of Koh Phangan!  It's a hedonistic night filled with buckets of liquor, neon clothes/body paint, and lots and lots of dancing!  The best part about this "festival"?  It's FREE.  Just make sure you book your accommodation well in advance, as every hostel / hotel on the island books up early for the Full Moon Party.
---
11) Jai Thep Festival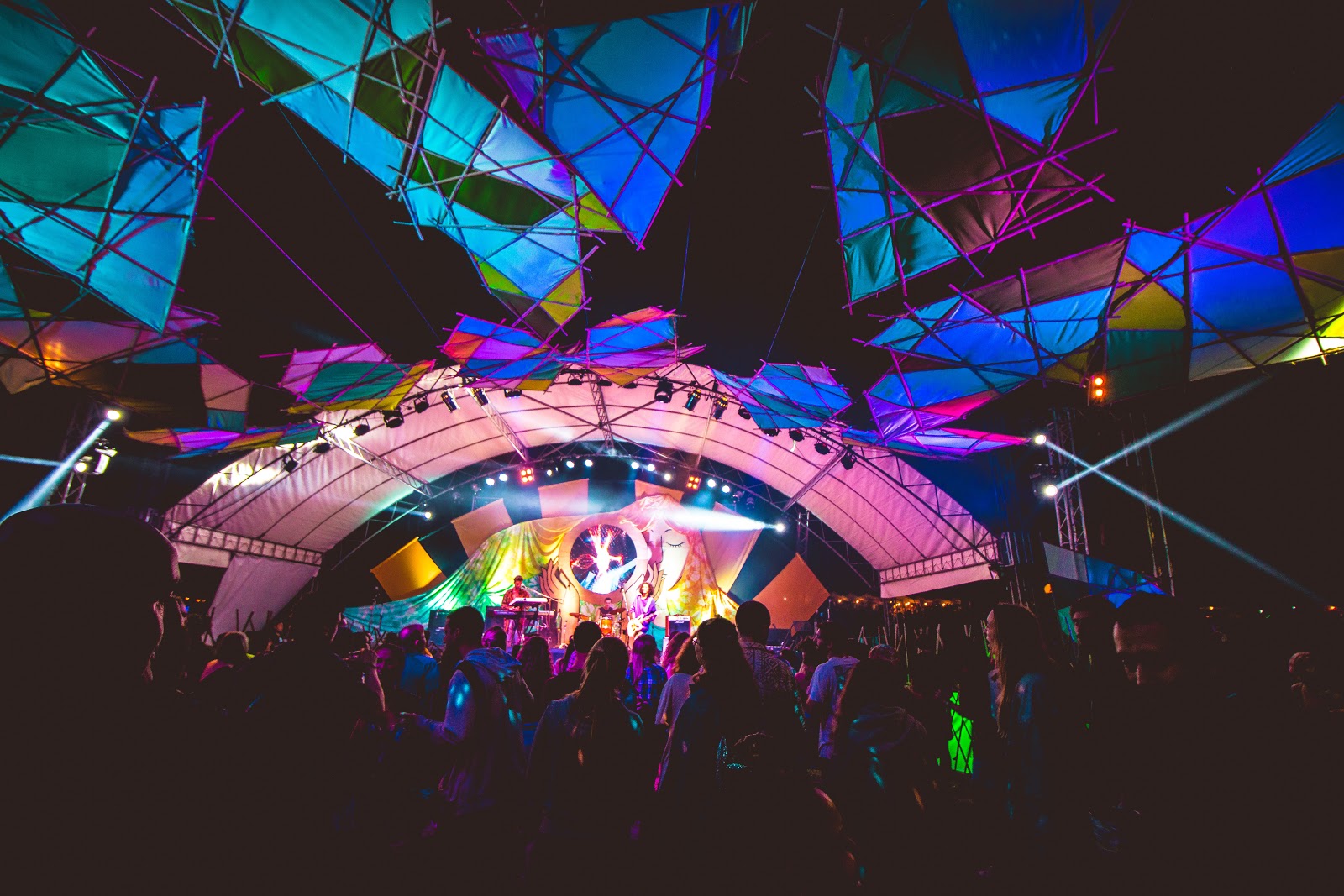 When: January 2023
Where: Chiang Mai, Thailand.
Offering Art, Music and Magic, in the sleepy hills of Northern Thailand.
"Imagine true escapism, surrounded by natural beauty with a flawlessly curated arts and music program which covers the full spectrum of varying talent. Throw in live performances, 80s aerobics, and wellness workshops and you come close to imagining what Jai Thep has to offer. 
Jai Thep's home is Chiang Mai, Northern Thailand's largest city, nestled into the mountains of the former Lanna Kingdom. The capital of the north, Chiang Mai is an eclectic mix of tradition and modern creativity, boasting vibrant music, arts and wellness scenes. Chiang Mai offers a different view of Thailand away from the busy metropolis of Bangkok, and offers up unique regional charms and experiences you wouldn't find anywhere else in the world. The relaxed nature of Jai Thep gives ample opportunity to come and go so as to experience all that the area has to offer.  
The festival takes place a little outside the city, nestled between a cool river and bamboo-clad mountains and stretching across perfect mango-tree'd meadows. There, in the middle of nature, the festival presents a cinematic landscape adorned by breathtaking sunrises and sunsets, the setting for a magical escape from reality where you can explore nature's playground.
---
12) Colours of Love Festival Thailand

When: March 2023 
Where: Baba Beach Club, Phuket Thailand
www.wearecoloursoflove.com/thailandexperience 
"Join us on our next adventure as an emerging Colours of Love community, where we build upon our dreams by uniting once again to connect, create and celebrate, in this uplifting retreat experience! 
We are honoured to collaborate yet again with our amazing Thai family at Baba Beach Club, warmly welcoming us with their exceptional hospitality in a 5-star luxury setting, at what is to be considered one of the best music lover's hotels in the world.
We will embark on a magical 5 day & night journey together – encompassing wellness, workshops, ceremony, art and a LOT of music and celebration! With a world class line up, you can trust this will be an unforgettable experience… come, be embraced in the magic and let your heart do the rest!"
---
13) 808 Festival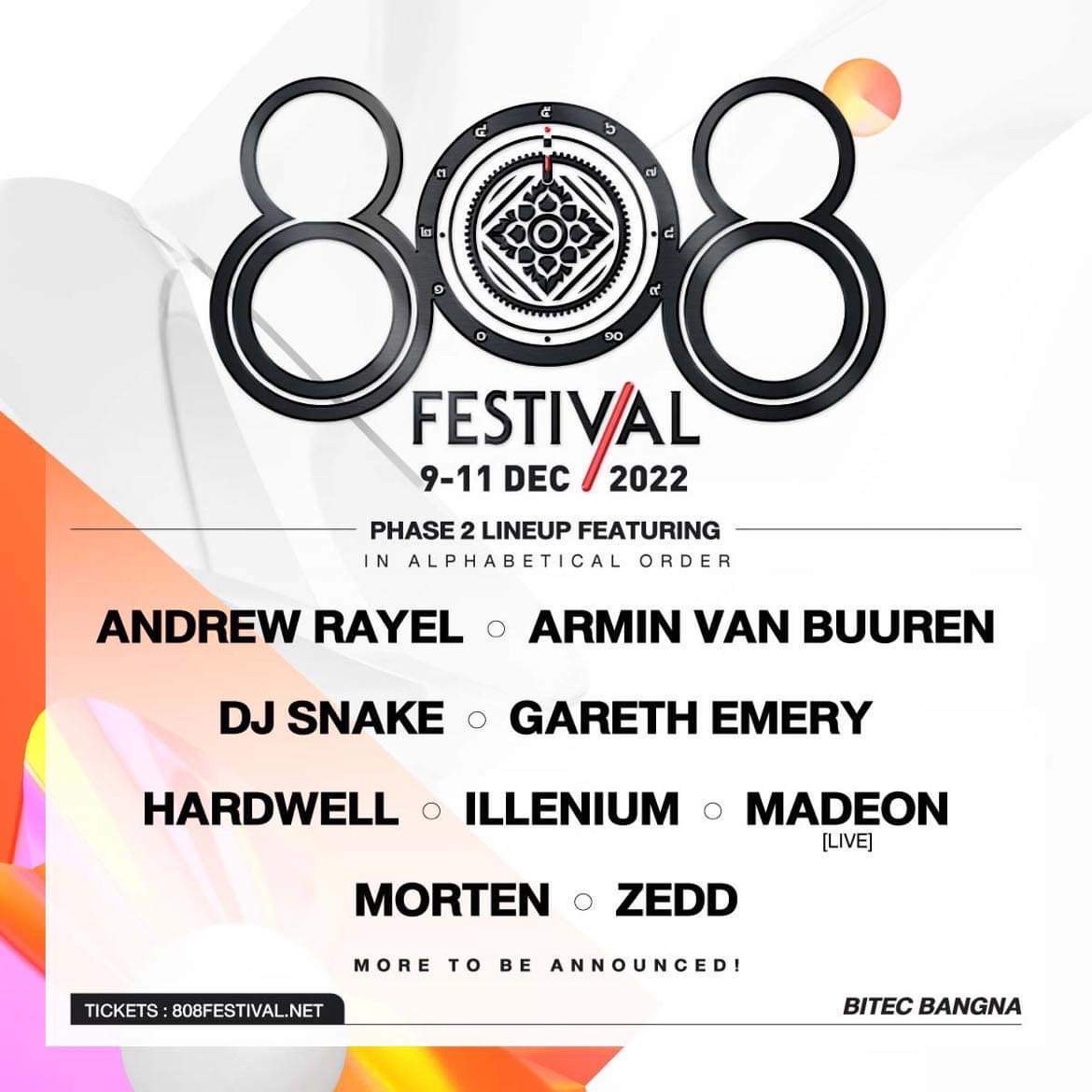 Where: Bangkok, Thailand
When: December 9-11, 2022
"Thailand's 808 festival announces its first return back to the scene! Taking place in Bangkoks Trade centre the line up will consist of Andrew Rayel, Armin Van Buuren, Gareth Emery, DJ Snake, Hardwell, Madeo Live, Zedd, Morten.
Bangkok International Trade Centre will become a whole new party dimension with epic stage production, mesmerising lights and world class sound systems all ready to deliver an experience unlike any other in the region. This will be the ninth edition of 808 Festival and each year it makes lasting memories from all those in attendance. Think explosive pyrotechnics, psychedelic colours and towering bass bins all serving up world class music."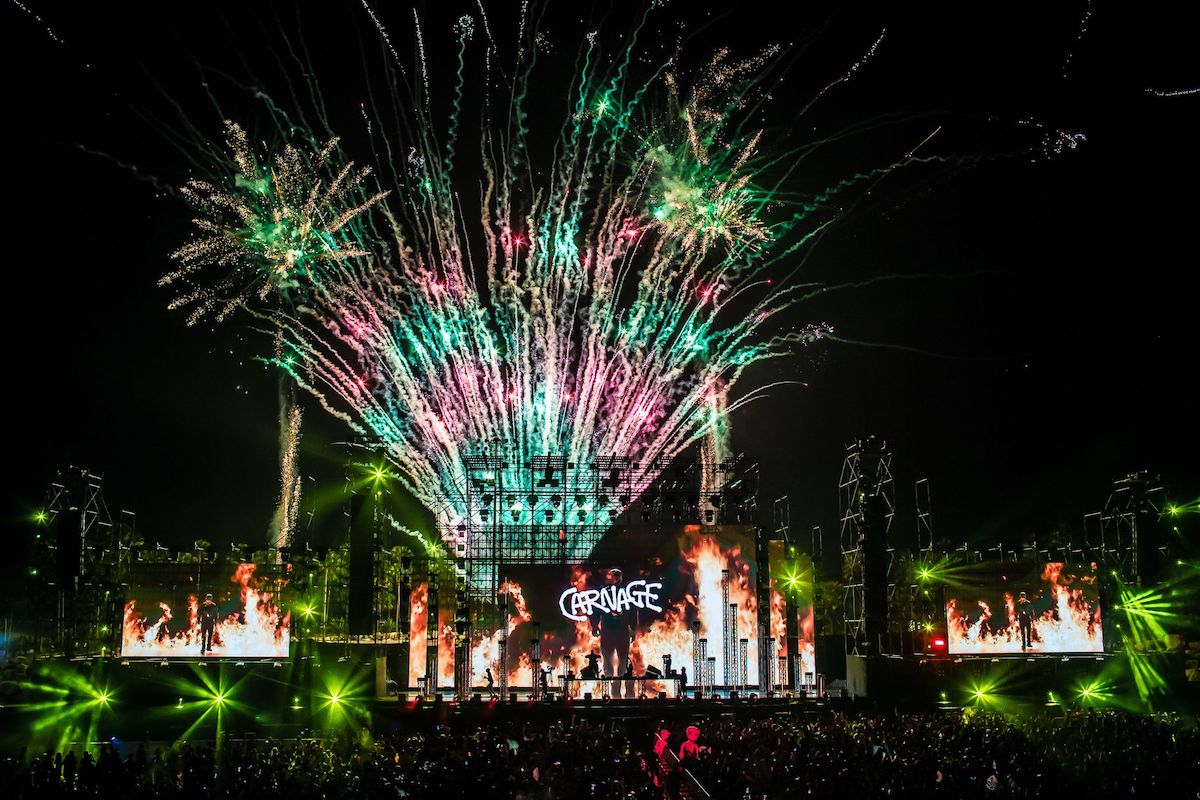 ---
Am I Missing Any Music Festivals in Thailand?
It seems that since I've updated this article that a lot of the festivals are no longer throwing editions.  Maybe they're taking a year off, or experienced issues with permits, but I do hope they make comebacks!  
If you know of any upcoming festivals in Thailand, please do let me know so I can keep this article as up-to-date as possible! I used to live in Thailand, and it'll always hold a special place in my heart! 
---
Planning a trip to Thailand…?
Check out a few of these other articles to help you plan your future travels!  This is one of my favorite countries of the world to travel through!
---
THANKS FOR READING ABOUT THE BEST MUSIC FESTIVALS IN THAILAND!
Be sure to follow along on my personal travel and festival adventures around the world on Facebook, Instagram, and Twitter.  As always, feel free to shoot me an email with any questions you have.
Share these Festivals in Thailand with your festival squad!!